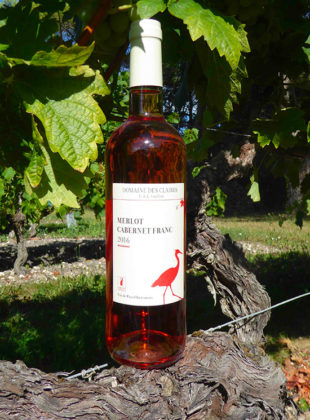 2021 vintage - An explosion of freshness and fruity aromas !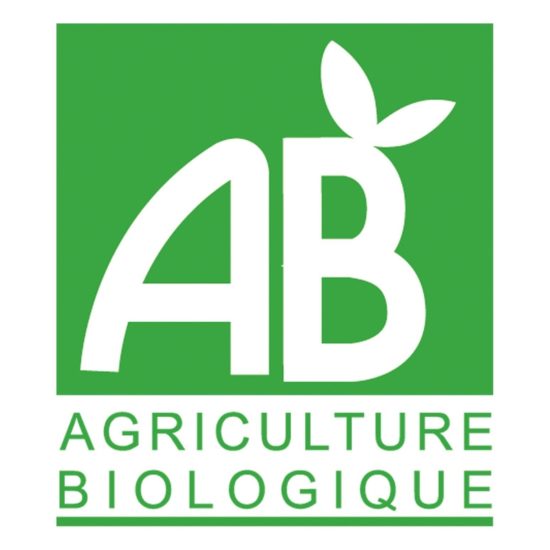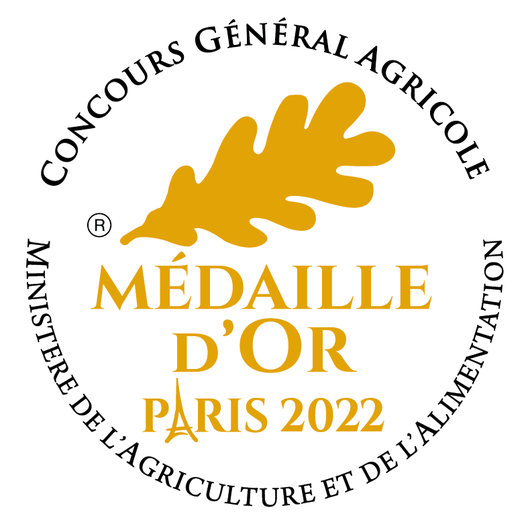 Grape variety
100% Merlot
(Grape variety originate from Bordeaux aera, adapted to the Charentes climate, it brings delicacy, roundness and aromatic richness)
Tasting
To the eye: Deep pink colour.
To the nose: Very fruity on strawberry, raspberry and peach.
On the palate: The palate is faithful to the nose: strawberry, raspberry, very fruity, round and slightly freshness. Very balanced wine, harmonious.
About technics
Morning harvest at 5:00 a.m. to maintain optimal grape quality. 5 hours maceration. The must is clarified by cold settling during 4 days. Fermenting temperature maintain between 14 and 15°C, harvesting and must preserve from oxydation during all wine making time, short aging (2 and a half month) on fine lees which are stirring.
Our tips…
A friendly wine to drink fresh, in 2022 or 2023.
Serve it as an aperitif or pair it with seafood, salads, salty pies, grilled food…
Great pairing with spicy food and cooked cold meat!