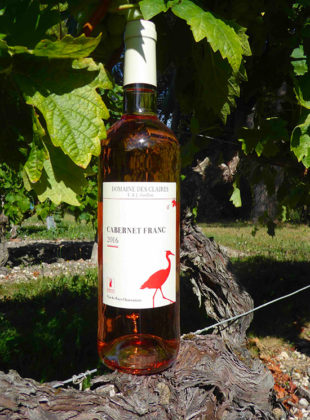 2021 vintage - A sweet and fruity rosé for food lover !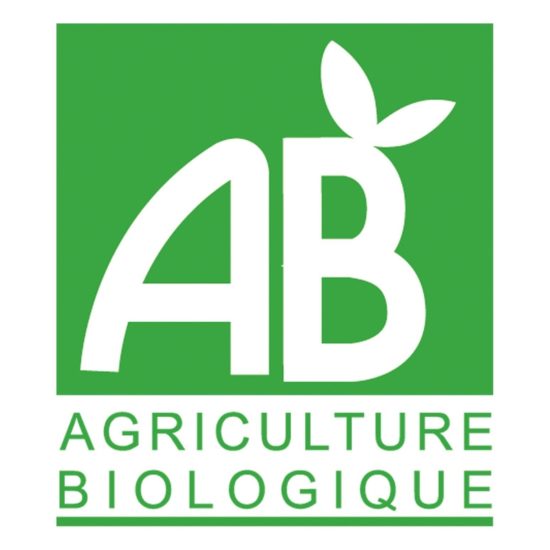 Grape variety :
Cabernet Franc
One of the oldest red grape variety from Bordeaux and Loire, it brings complexity and vivacity.
Cabernet-Sauvignon
One of the Bordeaux most used red grape variety and worldwide. it brings tannin, vivacity and a spicy touch.
Tasting
To the eye: Salmon color, limpid, crystal clear.
To the nose: gourmand, with delicious hints of elderflower and grenadine syrup.
On the palate: A sweet wine on the wood berries and spices. Well balanced, the finish leans towards fine acidity hat delights the mouth and leave a sensation of freshness and lightness.
About technics
Direct pressing, low tempered fermentation (14-15°), optimal protection from oxydation during all winemaking process, fermentation stopped at 20 g/L of residual sugar, short aging (1 and a half month) on fine lees.
Our tips…
A friendly wine to drink fresh, in 2022 or 2023.
Serve it as an aperitif, during your summer meal or pair it with shrimp or gambas as a starter, sour meal, tajines.