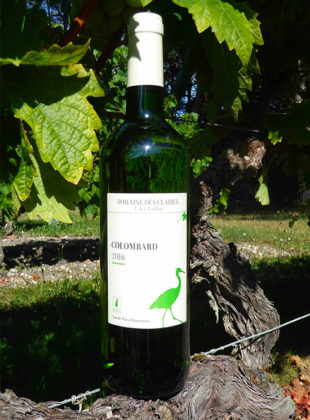 2021 vintage - An old grape variety for an acidulous wine !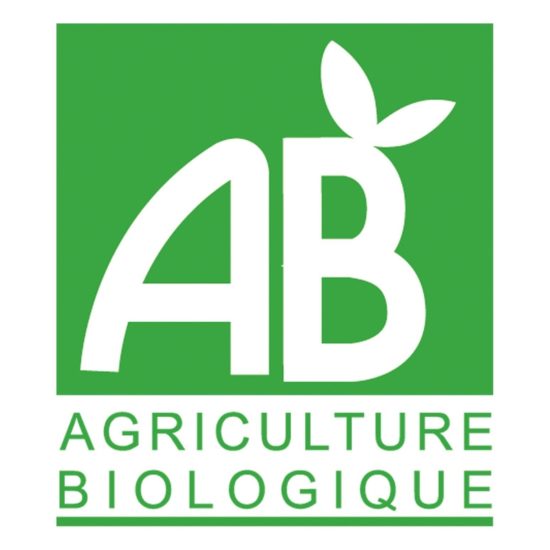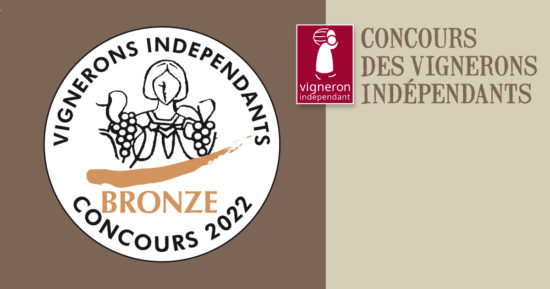 Grape variety :
White Colombard
Old grape variety, native to Charentes aeras It's called «à double fin» because it can be used for Cognac and wine making.
Tasting
To the eye: Clear and brilliant. Beautiful pale yellow colour with green shades
To the nose: Fine and aromatic on mineral, floral and citrus aromas, (grapefruit and lime).
On the palate: Beautiful aromas complexity, very well balanced, pleasantly long acidulous finish.
About technic
Skin-contact maceration 6h30, slow and graduate pressing, maintained cold for 15 days, fermentation with controlled temperature at 17°C at the beginning( 5 days) then 14°C. Long aging process(3 month) on fine lees  wich are stirring in the vat.
Our tips…
A light wine to be served slighty fresh. To drink now or in 2022 or 2023.
Taste it with seafood and seashell or  a dill'salmon carpaccio.
Perfect pairing: Colombard & oysters!
Try it with grapefruit juice for an original summer long drink aperitif!