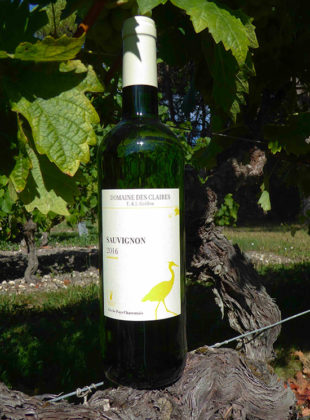 2021 vintage - A slightly acid, aromatic and fruity wine !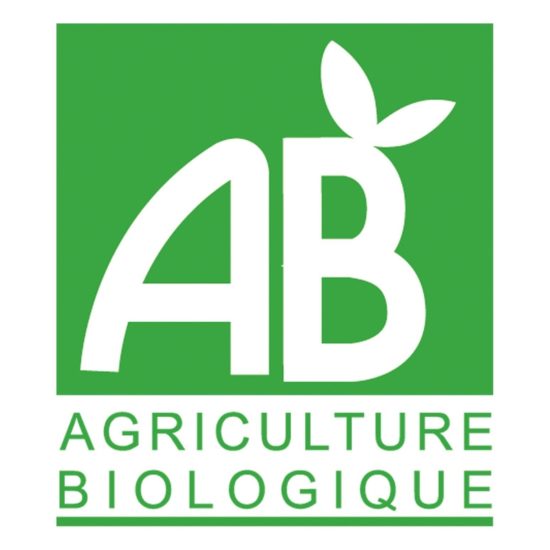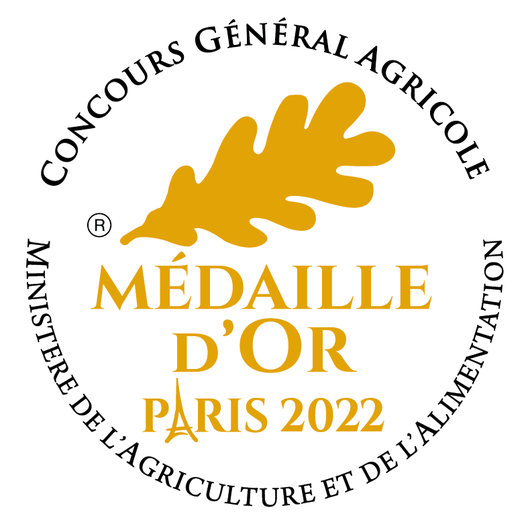 Grape variety :
White Sauvignon
Grape variety native from south west and central regions, vigorous, which give very elegant white wines.
Dégustation
To the eye: Clear and bright, pale yellow colour with delicate green shades.
To the nose: A rich fruity nose with aromas of exotic fruits and peach.
On the palate: A fresh attack with roundness, slighty fruity with a delicate touch of bitterness. Long final
About technic
Skin-contact maceration 5h, slow and graduate pressing, maintain cold 15 days, fermentation with controlled temperature (16°C). Short aging process (1 month) with fine lees which are stirring in the vat.
Our tips…
A delighted wine to drink fresh, in 2022 or 2023.
Pair it with your seafoods (oysters, shellfish, shrimps), green asparagus and parmesan cheese or your grilled fishes.
Try it also with goat cheese or during aperitif!