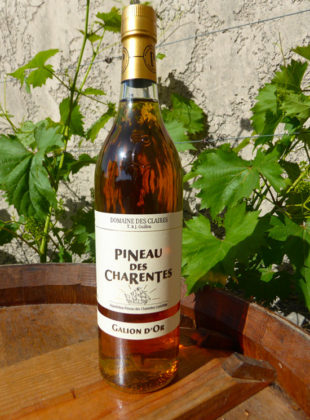 Perseverance during five years to end up with an elegant Pineau!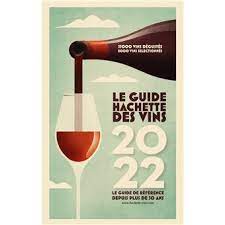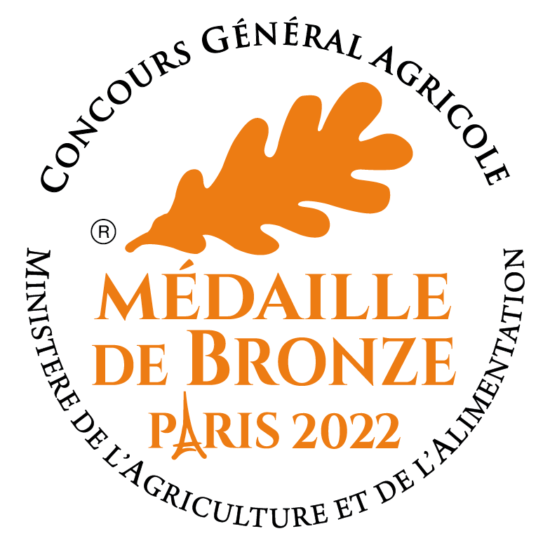 Selected by Guide Hachette 2022:1 Star
Grape variety :
100% Ugni-blanc  (Grape juice and eau-de-vie for blending)
Tasting
To the eye: Old gold and amber colour.
To the nose: Fine and complex nose on candied fruit, sugar barley, wazelnuts and prune aromas.
In the mouth: Wide and liquor-like mouth, it presents a long final.
About technics
Grapes are produced with old vines, on poor sandy soils. Vine strength is reduced to obtain the better ripening of  healthy grapes. Low fining. Mutage made with 1/4 of Cognac eau-de-vie.
Selection of white pineau aged 5 years in small oak barrels
Our tips…
Serve it fresh, as an aperitif. It is also excellent with foie gras, blue cheese and desserts made with puff pastry.
Thanks to Cognac eau-de-vie you can keep it several years.
Store it stand !